INDOOR AIR QUALITY HEALTH
The European Cluster to improve and safeguard health and well-being of citizens in indoor environments.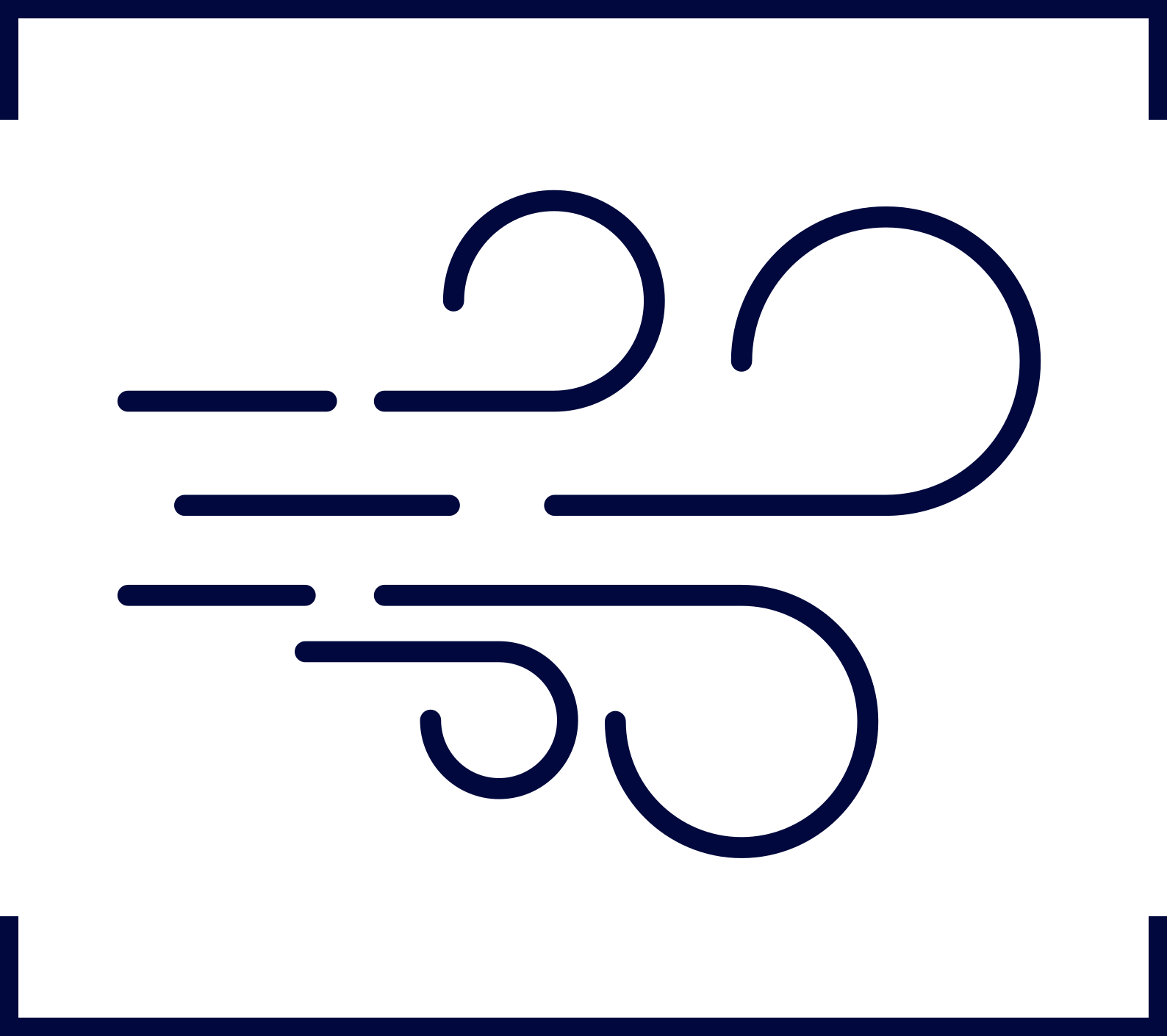 The IDEAL cluster aims at filling, together with EU Commission Destination 2, knowledge gaps in the understanding of the impacts on our health and well-being of those environmental, occupational and socio-economic risk factors that have the most significant or widespread societal impacts. IDEAL cluster focuses on indoor and outdoor air pollution, including both chemical and microbiological determinants, and their main sources for relevant and representative indoor environments and settings in Europe.
People spend the majority of their lives in indoor environments: e.g. at home, in the workplace, in schools and inside transport vehicles. Whereas improving outdoor air quality leads to general improvements of indoor air quality as well, certain sources of air pollution not covered by ambient air quality standards can dominate in some indoor environments.
In addition to identifying determinants for indoor air quality, it is important to assess their health impacts in the levels reached indoors to facilitate setting of purposeful indoor air quality standards. 
Organizations and partners